Imp & Petal dread kit giveaway!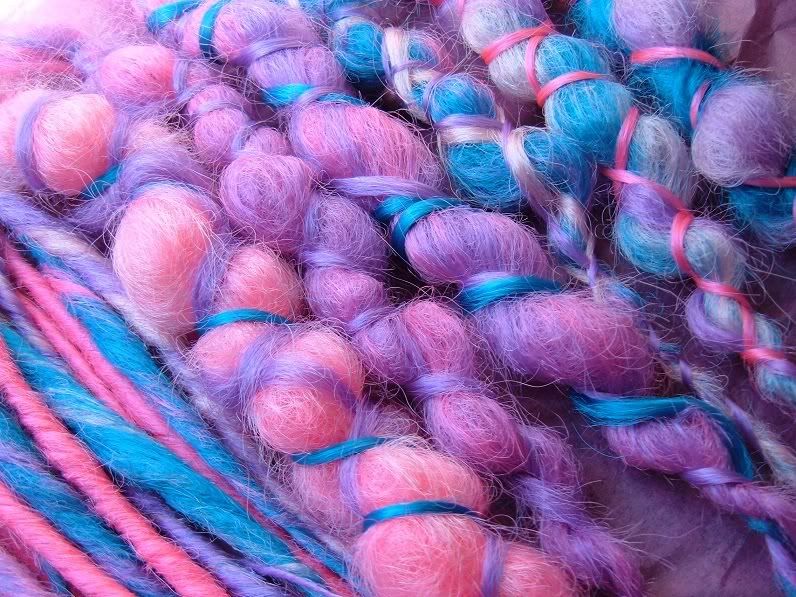 Had your eye on
an Imp and Petal dread kit for a while, but can't quite manage to part with needed cashola? Coming soon will be your chance to scored a fully customized kit OR a surprise accent kit
for
under $10!!
"But when, Petal? when?"
What we're looking for is 100 blog followers or 200 facebook fans, whichever hits the mark first.
As soon as the scale tips, we'll be posting raffle details. Already sporting Imp and Petal gear? You have DOUBLE the chance of winning at no extra cost! Stay tuned for deets!